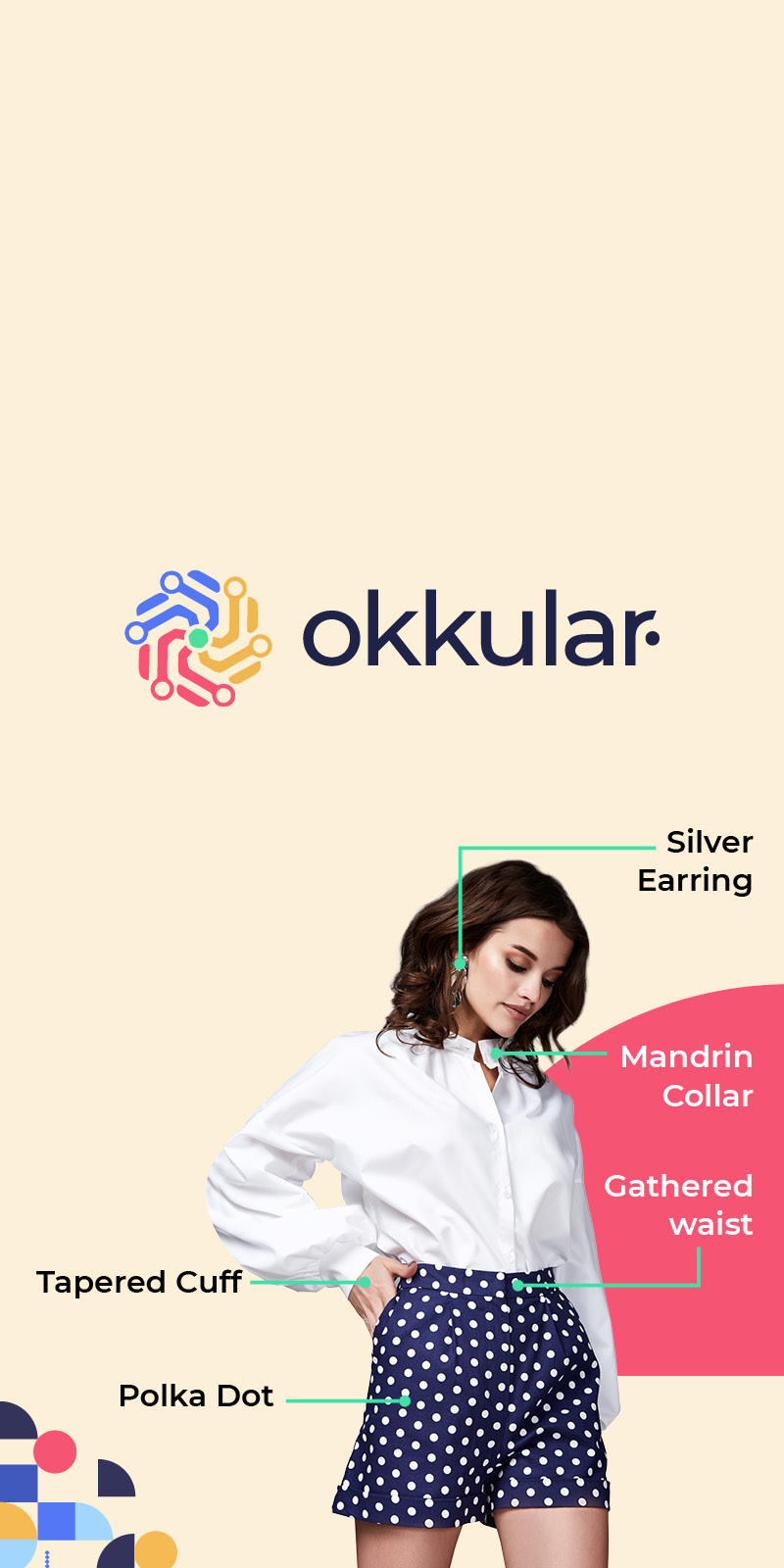 Okkular Digital Marketing Campaign & Retainer
Okkular is a fast-growing Australian tech start up offering an innovative AI solution to assist ecommerce managers with product tagging. Okkular appointed Think Creative to help review all digital marketing channels, including website and social media, and develop a marketing strategy to build engagement and traffic to their target audiences. The Think Creative team started with an audit of the Okkular website to understand why there was very little existing Organic traffic.
After a full SEO Audit that included an in-depth review of competitor activity, Think Creative developed an SEO Strategy designed to boost website visitation and organic traffic. In addition Okkular wanted to utilise social channels to drive potential prospects through to landing pages and to encourage them to sign up for a demo of the new AI solution. Digital audiences were clearly defined based off customer personas and then targeted through a series of paid social ads and social posts.
The kick-off of the digital campaign included set-up and optimisation of Google Analytics and Google Search Console plus the implementation of Tag Manager and set up of conversion tracking, goal completions and reporting. With this tracking in place, the effectiveness of different campaigns and social ads and posts could be easily monitored, so they could be updated and optimised where needed, whilst the top convertors could be identified and built upon.
Using existing branding, Think Creative developed a series of social media templates for paid and organic posts that helped build brand identity and recognition. To maximise social media activity, Think Creative created a specific landing page for product launches including fresh content and testimonials to capture leads and encourage sales.
In the first few weeks' social traffic went from 5% to 29% in less than a month and website traffic jumped 148%. The partnership continues today with Think Creative partnering with Okkular on a monthly retainer to manage and refine the digital marketing social campaigns. Think Creative will also rebuild and optimise the existing Okkular website over the coming months, to increase organise search visibility and traffic.
Services
Existing Website Audit
SEO Audit & Optimisation Strategy
Digital Marketing Strategy and Execution
Campaign Key Message
All Messaging and CTAs
Art Direction
Graphic Design
Infographic Design
Social Media Tile Templates
Website Lead Optimisation
Social Media Campaign
Ongoing Marketing Retainer
Social Content Creation
3D Artists Impressions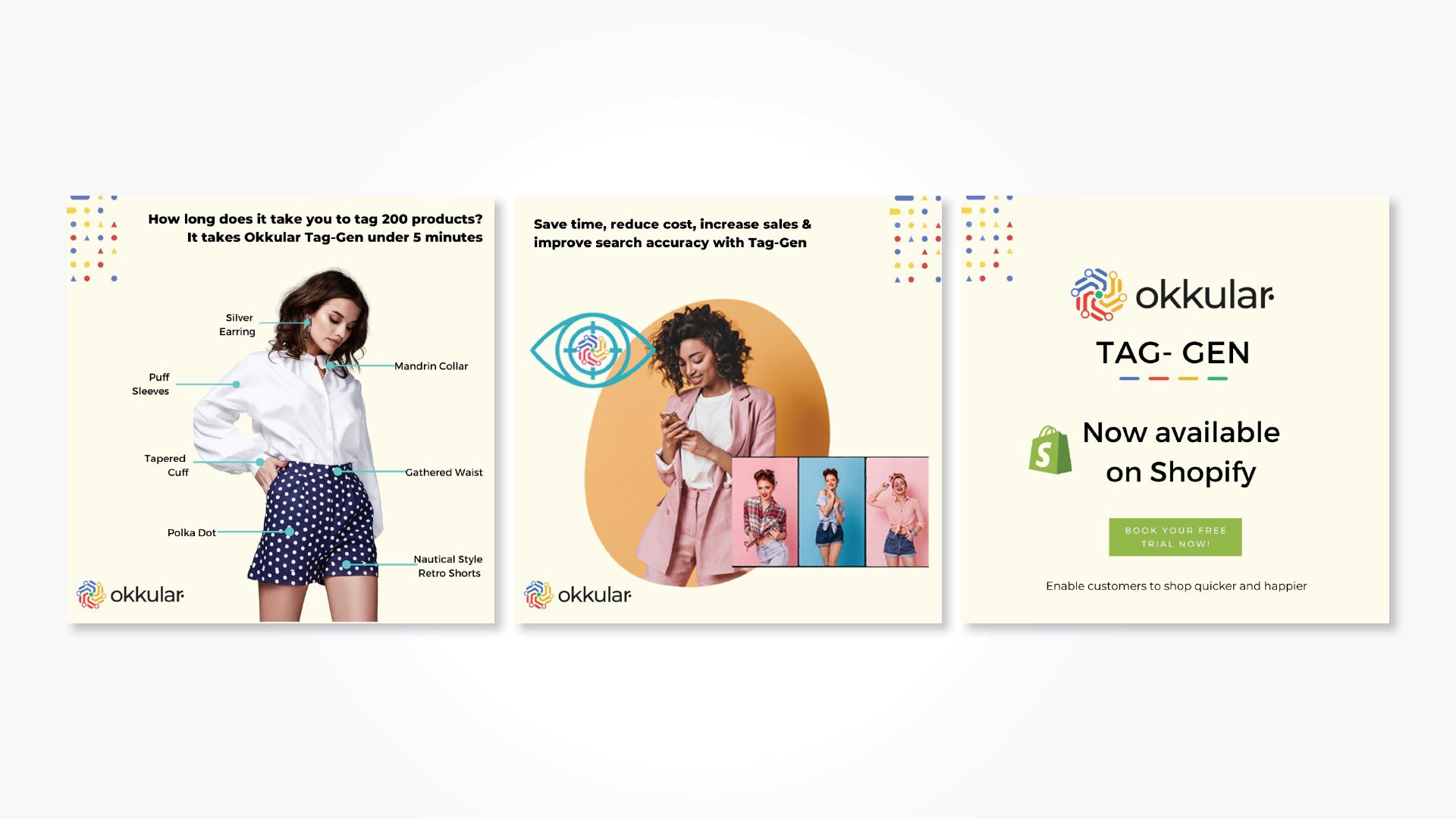 Let's Create Your Next Project
Like what you see? Want to work together? Let us know about your project and our friendly team will be in touch.