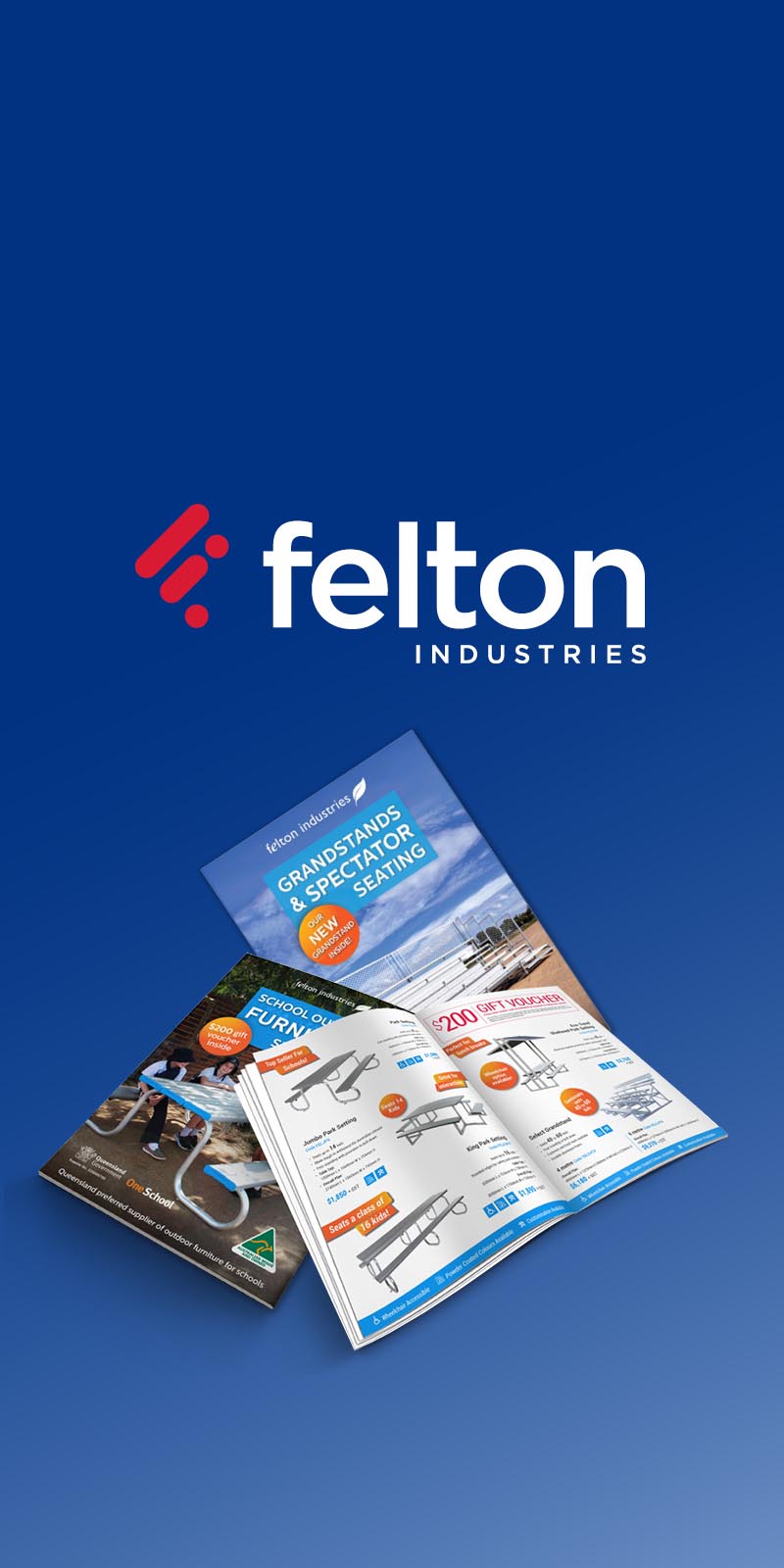 With strong growth and planned expansion, Felton Industries added a selection of new products to launch in 2020. This included the School Blast Water Blaster, the Elite Portable Grandstand and a range of Outdoor Classrooms.
Before any new product comes to market, a great deal of planning, research and creative ideas are needed to create an effective marketing strategy for implementation. Offering experience and expertise in product launch strategy and delivery, Think Creative were excited to be given the task of launching 3 new products for Felton Industries.
To create an effective strategy for each launch, we undertook in-depth market research, competitor analysis, identified key target markets, put together detailed messaging and sourced an array of potential marketing opportunities. We defined aims and goals, organised and delivered photo and video shoots and created a wonderful selection of engaging marketing assets.
We designed a calendar of activities across digital and print channels for pre-launch and product launch and worked within budget to produce outstanding results for each launch.
Following each successful launch, we continue to build upon interest and deliver new and engaging marketing for each product.
Services
Market Research
Go-to-market strategy
Messaging and Target Audience
Photography
Video Production
Content Creation
Website Landing Page Development
Pre Launch Campaigns
Calendar of Marketing Activities
3D Renders development
Google Ads, FB Ads and LinkedIn Ads
Media Buying
Social Media strategy and implementation
Email Marketing Campaigns
Press releases and editorial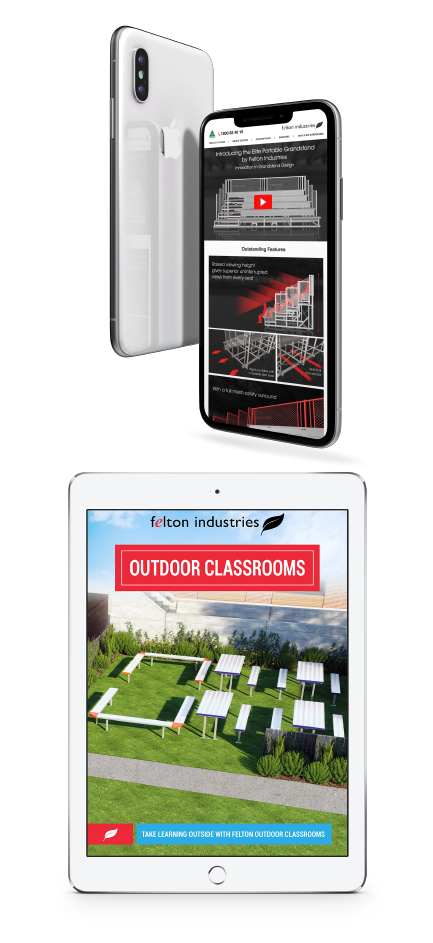 The Elite Portable Grandstand Product Launch
Outdoor Classrooms and Ezyconnect Product Launch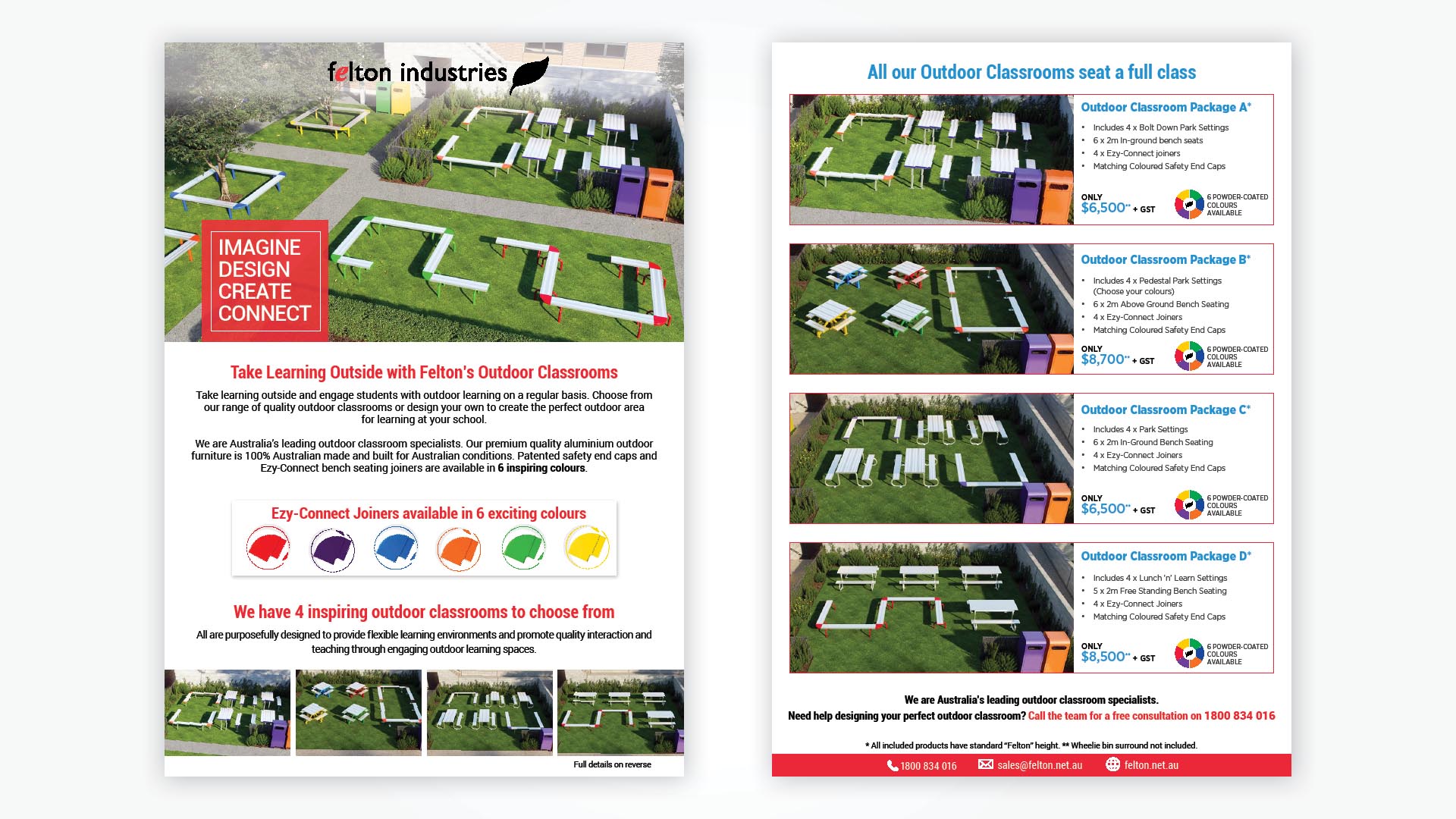 School Blast Water Blaster Launch
Like what you see? Let us know about your project and we will be in touch.