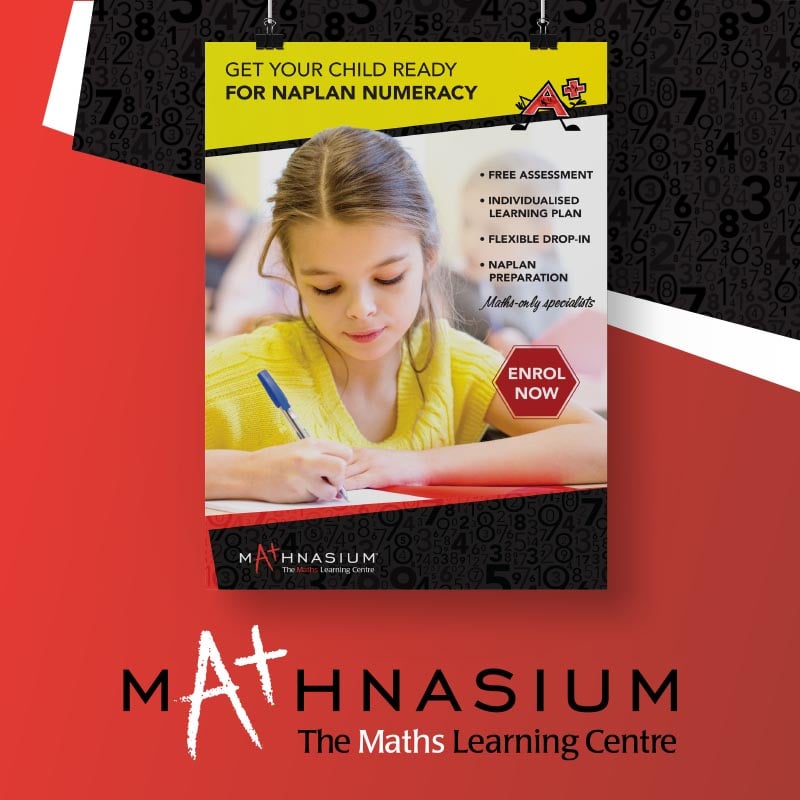 Mathnasium Brand & Digital Marketing
With a strong global presence but having only recently expanded into Australia, Mathnasium came to Think Creative to build their brand and franchising network. Think Creative designed an innovative strategy that incorporated all digital marketing channels to grow brand awareness, generate interest and drive conversions for Mathnasium Maths-Only Learning Centres.
First on the agenda was developing and implementing a SEO plan to bring in important organic traffic in key focus areas such as maths tutoring and online tutoring. Within 6 months, the team at Think Creative increased ranking keywords from 230 to over 1,000 with 80 top ten keywords and 25 in the top three including maths tutoring services, online maths tutoring and maths coaching. Organic traffic grew from under 770 per month to over 1,700 traffic per month.
In tandem Think Creative developed topical monthly marketing campaigns that incorporated poster assets and leaflets to be used in centres, engaging monthly social calendars, a suite of Facebook, Instagram and LinkedIn ads, alongside smart Google Ads to bring in high-intent traffic.
Understanding that to grow the franchise business, Mathnasium would need to tap into the highly competitive franchises and businesses for sale directory listings on Seek, and others, Think Creative put into place a high performing marketing strategy to bring in quality leads to Mathnasium.
Services
SEO Audit, Competitor Analysis
Digital Marketing Strategy Development
SEO, Google Ads, Microsoft Ads, Social Ads
Display and remarketing campaigns
Social Media marketing, content creation, management
Copy writing, Blogs, Case Studies, Advertorials
Content Marketing Plan and Calendar creation and roll out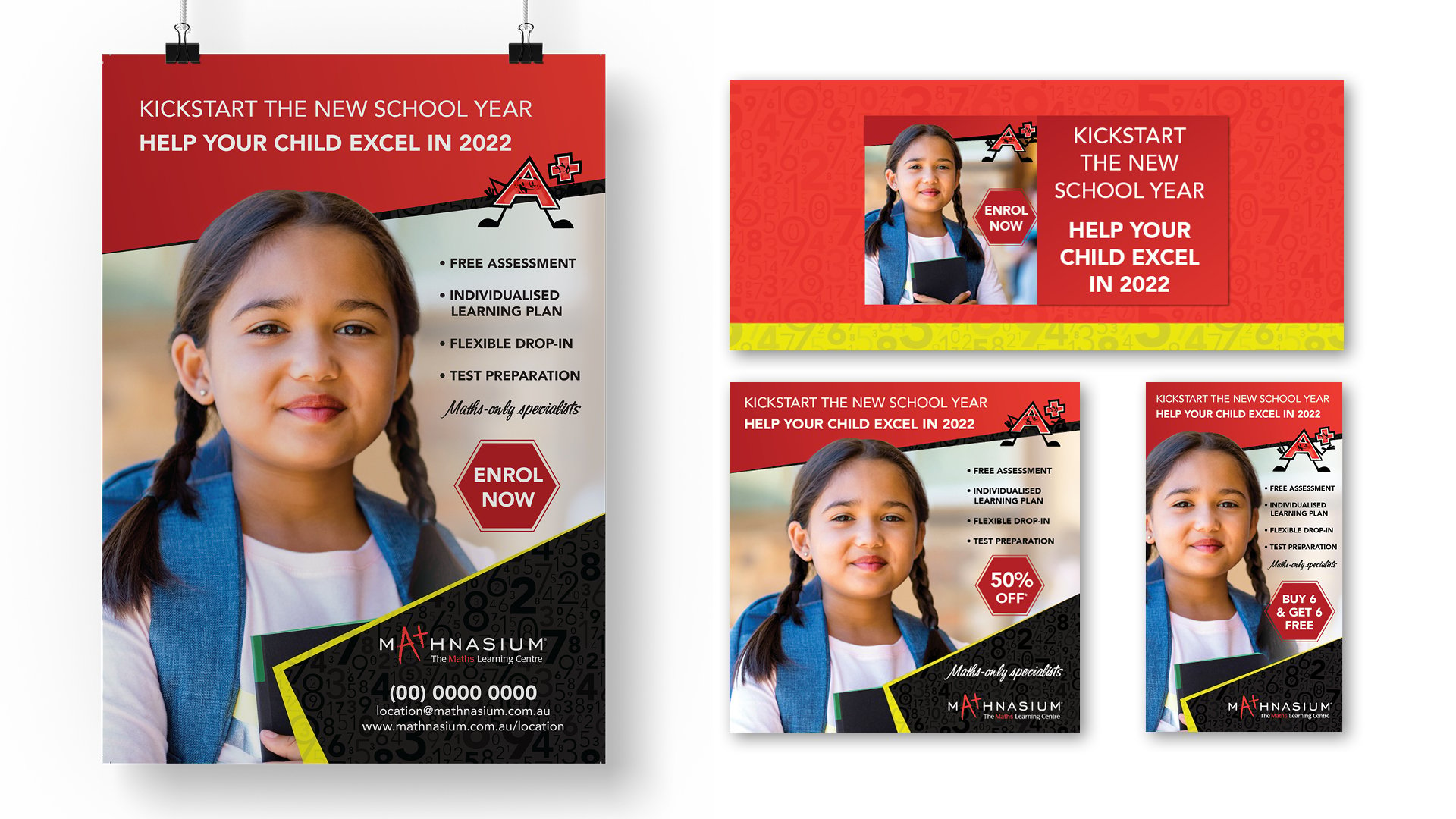 Like what you see? Let us know about your project and we will be in touch.