Felton Industries Integrated Marketing Campaigns
Felton Industries is Australia's leading supplier of premium, aluminium outdoor furniture to schools, councils and industry. Based in country NSW, but with ambitious plans to expand their business through increased market share and penetration, they appointed Think Creative Agency in 2017 to review their marketing procedures and develop a program to take their business to the next level.
With our wide experience across print and digital channels, we develop and manage a fully integrated marketing Strategy for Felton Industries year on year.  
At the heart of our strategy is to drive greater and better quality traffic to the Felton Industries website using an integrated marketing approach with all channels working in tandem. Using PPC, Organic Traffic, Social and Email Marketing we have overachieved on every goal; building brand awareness, driving leads and increasing sales across all areas of their business
We regularly undertake research to underpin future marketing strategies. This involves broad surveys of market dynamics and detailed customer surveys. The insights gained from these studies provide an invaluable on-going guide for campaign messaging and marketing activities.
Services
Brand Strategy
Marketing Strategy
Brand Identity Development
Product Launches
Digital Marketing Strategy and Execution
Social Media Marketing
Paid Ads
Online Competitions
Website Development
Print Management
Direct Mail Campaigns
Email Marketing Campaigns
Content Calendars
Video Production & Photography
SEO
Script Writing and Blog Writing
---
"From our first contact, they familiarised themselves with our product range and position in the market which has made every project we have done more successful."
Jonathan Wiggins - Director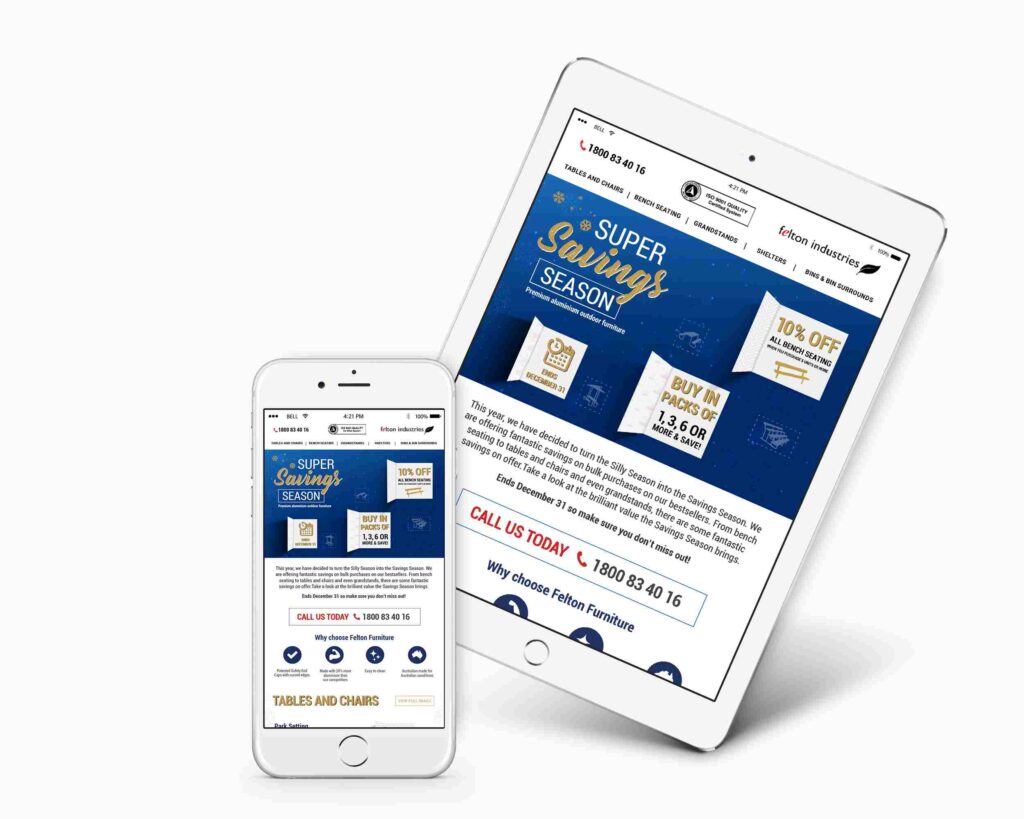 Like what you see? Let us know about your project and we will be in touch.