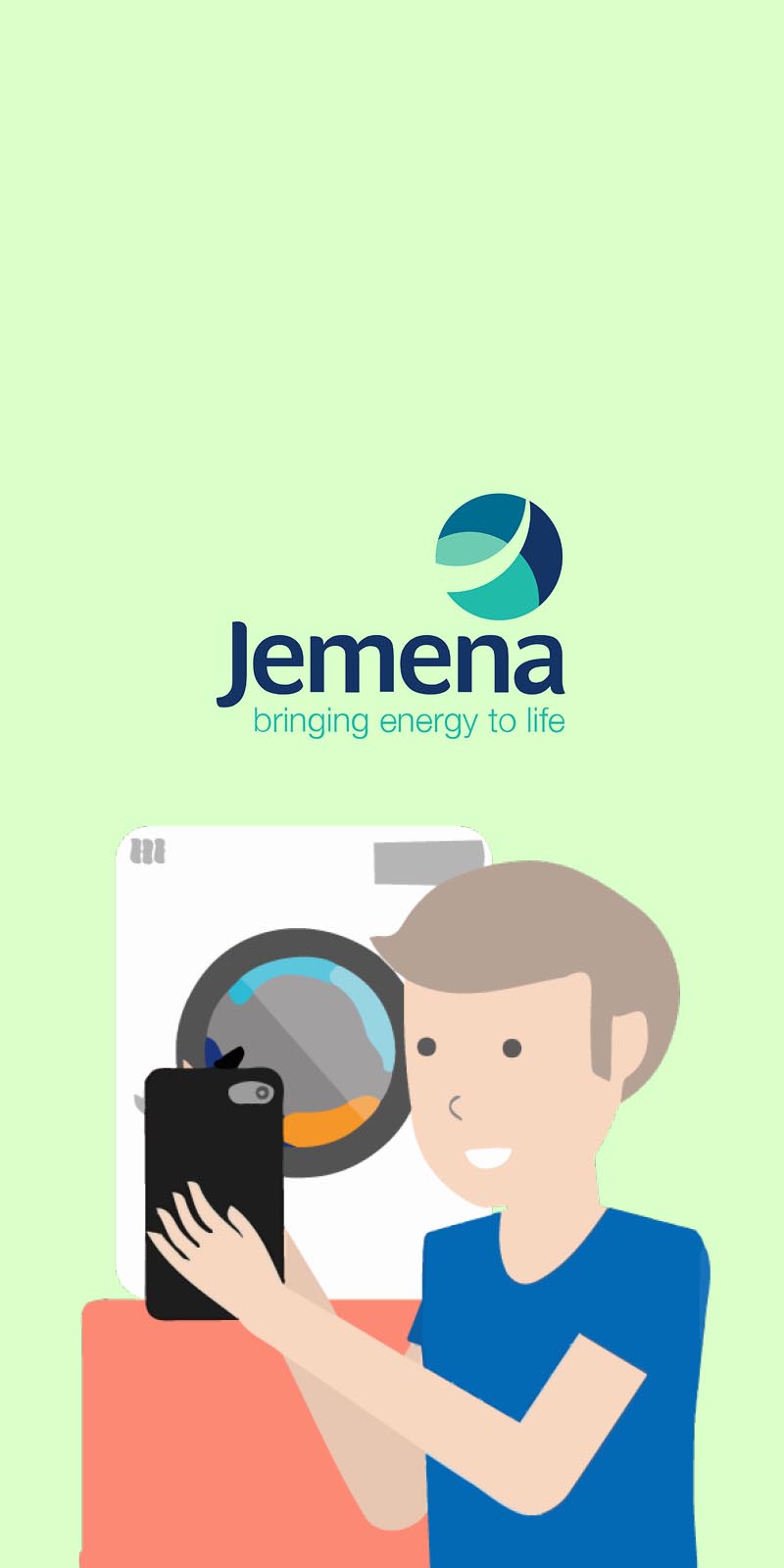 Jemena owns and operates a diverse range of energy and water transportation assets across the east coast of Australia that provide essential services to millions of households and businesses every day. With a significant product and service portfolio, involving a variety of features and terms, clear and concise communications are an essential element of both acquiring, and retaining customers.
Jemena appointed Think Creative Agency to develop a series of 7 animated videos that would present the various aspects of their many services in an engaging and easy-to-understand manner. With clarity and comprehension as our primary objectives, we created a design theme that leveraged simple illustration and animation. This technique enabled us to create a wide variety of tightly targeted communications that provided strong visual support for the key messages in an engaging and colourful format.
Services
Animated Video Production
Art Direction
Corporate Video Production
Script Writing
Copy Editing
Illustration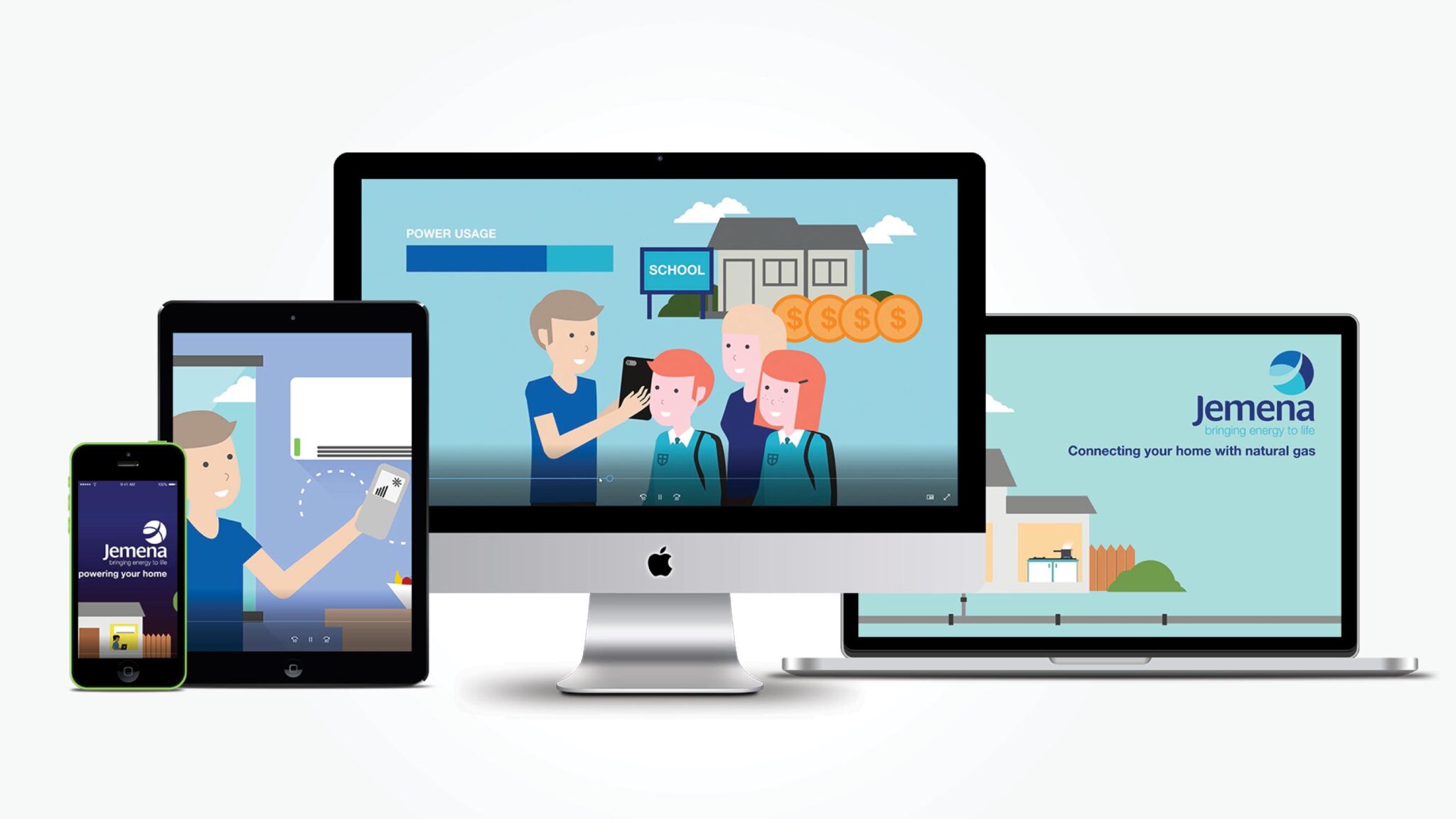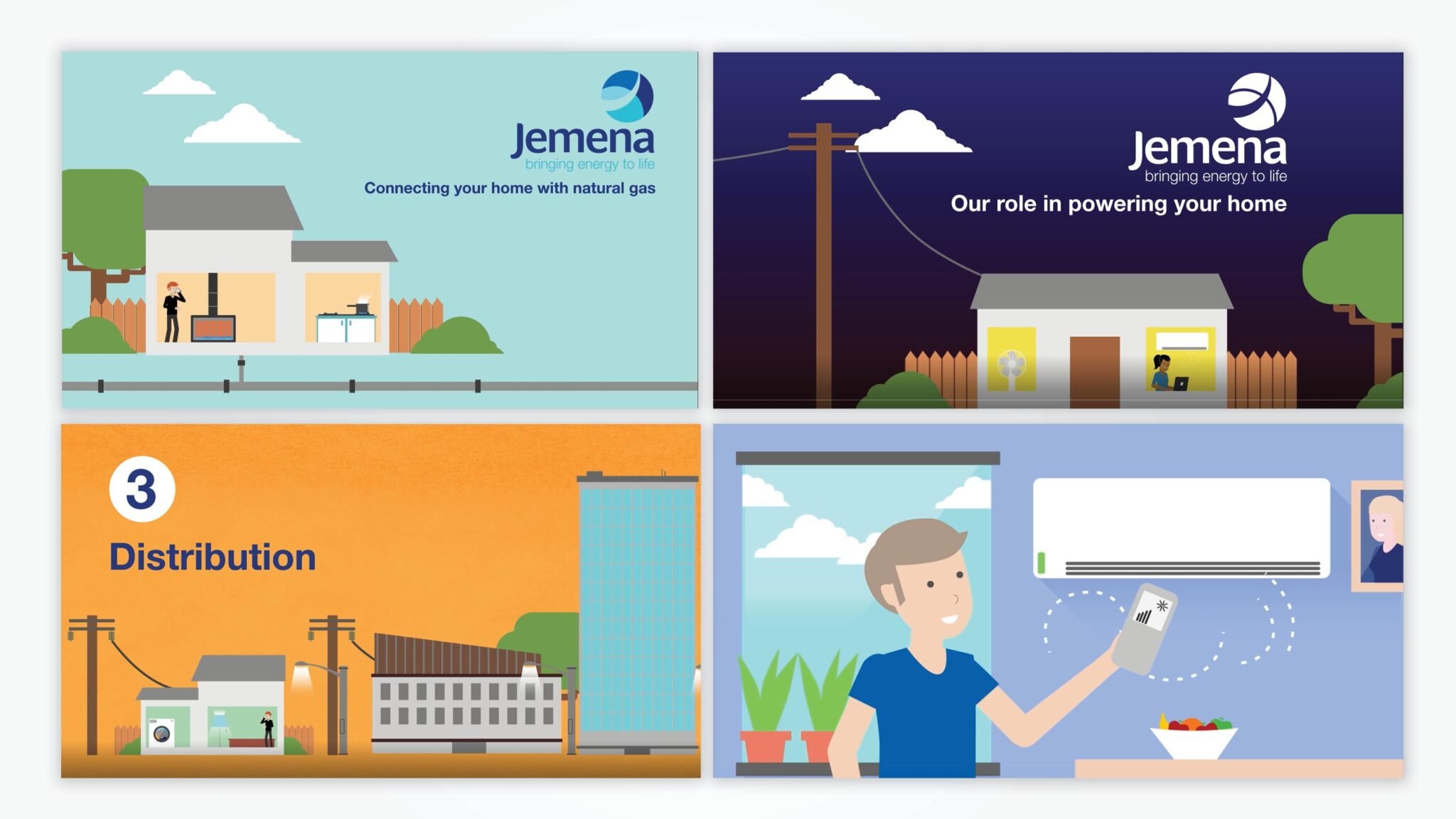 Like what you see? Let us know about your project and we will be in touch.