Pokolbin Kitchen Brand Identity Development
Pokolbin Kitchen, located at Leisure Inn Pokolbin Hill in the Hunter Valley, is a new deli-style restaurant. A visit to the Hunter Valley is all about the discovery of delicious food and wines and the new restaurant delivers on this so we needed to create a brand to match its personality and food.
We were tasked to come up with the brand identity and look and feel for this new concept restaurant. It needed to reflect the wine region and the "country kitchen" atmosphere and most importantly we needed to create a brand to match its personality and delicious food.
The grapevines of the Hunter Valley were our inspiration for the logo and we purposely kept the brand colour muted to suit the country kitchen feel.
Along with the photo shoot, the collateral developed included the logo and the brand identity, menus, weddings kit, signage, banners, labels and advertisements as well as the development of the website.
Services
Brand Identity Development
Logo Development
Art Direction and Strategy
Graphic Design
Website Development
Marketing Collateral
Banners and signage Design and Production
Photography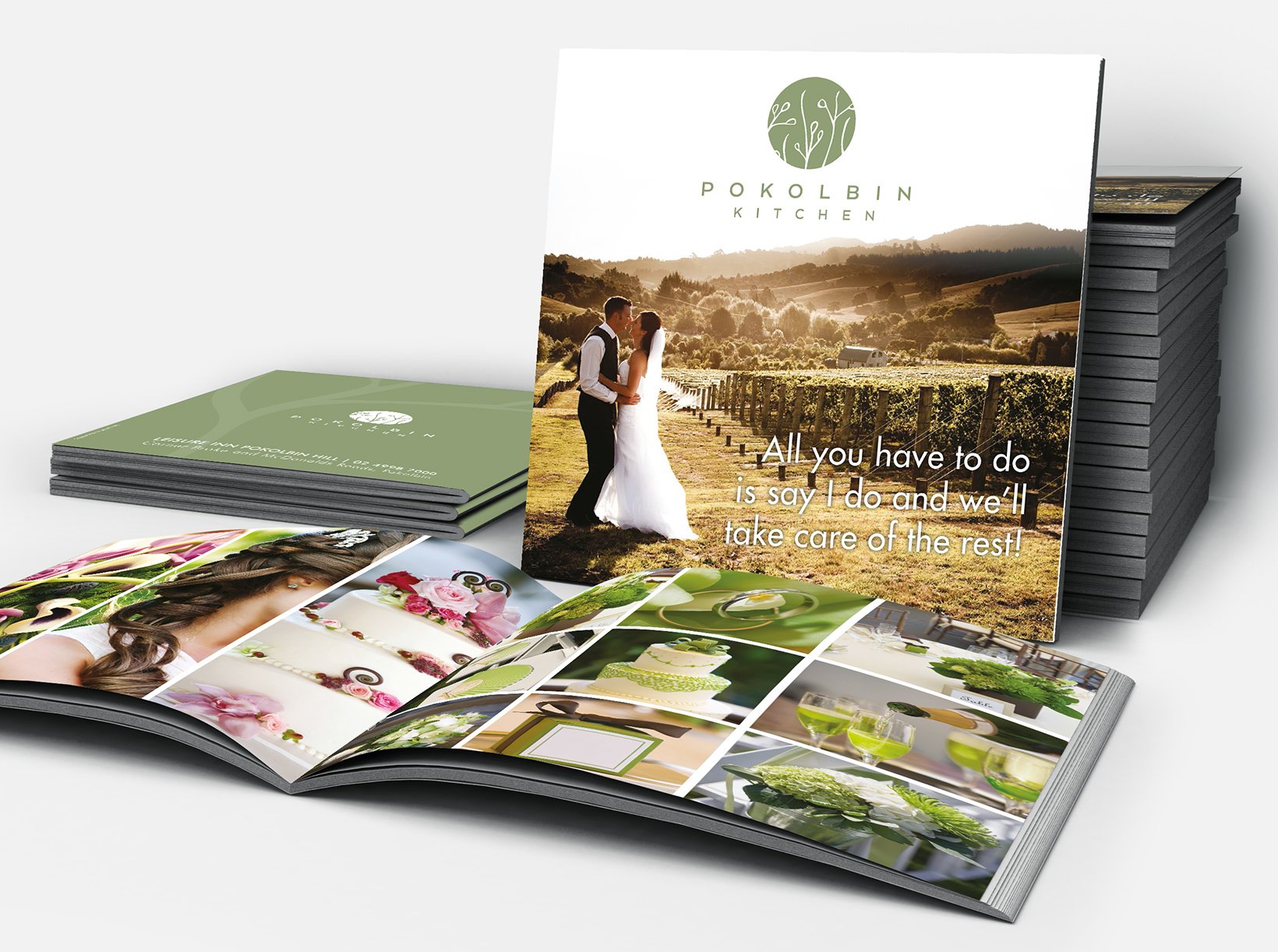 Like what you see? Let us know about your project and we will be in touch.