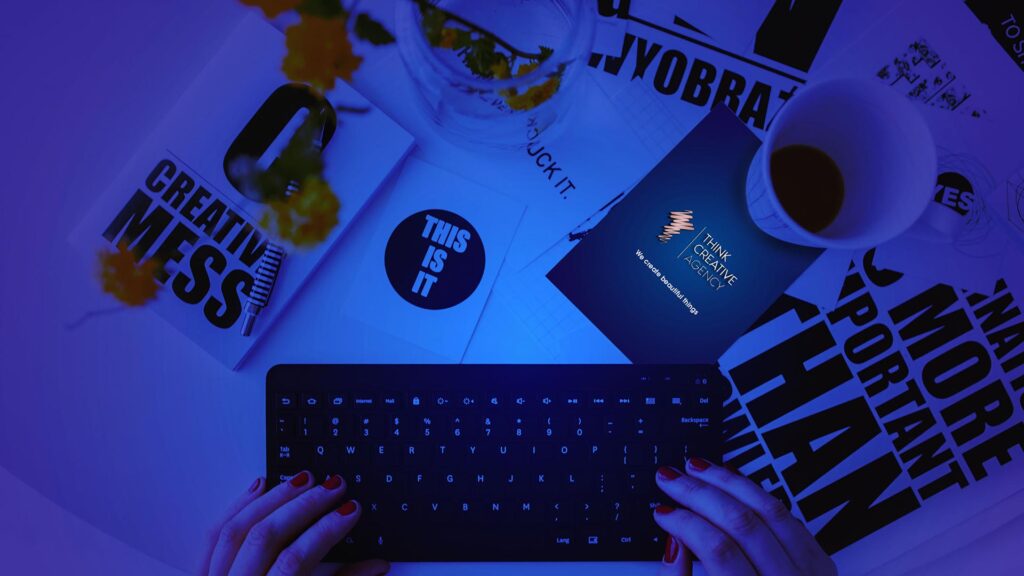 How to write a Creative Brief
Whether your creative is produced in-house, partnering with a creative agency or using a freelance creative, a creative brief ensures that everyone is thinking in the same direction. After all, if you're spending time and money working with an agency for your marketing campaign, you want to ensure that that partnership is giving you what you're looking for. Your internal team will deliver more fitting work when you let them know exactly what you want.
Your creative brief should include some or all of the following information:
What is the opportunity/problem we are addressing?
Why are we advertising – what are the consumers doing that creates this need?
What are the goals/objectives?
What is it people should think/believe as a result of seeing this advertising?
How does this project fit into the main strategy of the brand?
Summarise the key elements of the brand that the project should express
What are the key insights?
Are there any insights to guide the creative process derived from surveys or research groups?
What does the playing field look like?
What is the market share of the product compared to the competition?
Who is the audience?
Develop a detailed [if possible] description of the target group. What do they feel or believe about the category.
What is our key proposition?
Your key proposition should be the essence of what you believe is the products competitive advantage. It should articulate clearly why someone would want to buy this product from your client's company instead of from their competitor.
What are the deliverables?
This section should outline the material output of the project. It is usually a list of clearly laid out deliverables such as 15secs, 30secs and 45sec videos/TVC's; this should also include additional details such as format, media and other details. Newspaper advertising, full page, half page, etc., including mechanical specifications and digital with relevant specifications.
Are there brand/creative guidelines to follow?
This section should include information such as brand tone, voice, colour schemes etc. to maintain consistency of image.
Get in touch with us at Think Creative Agency and we would be delighted to run through our creative brief with you