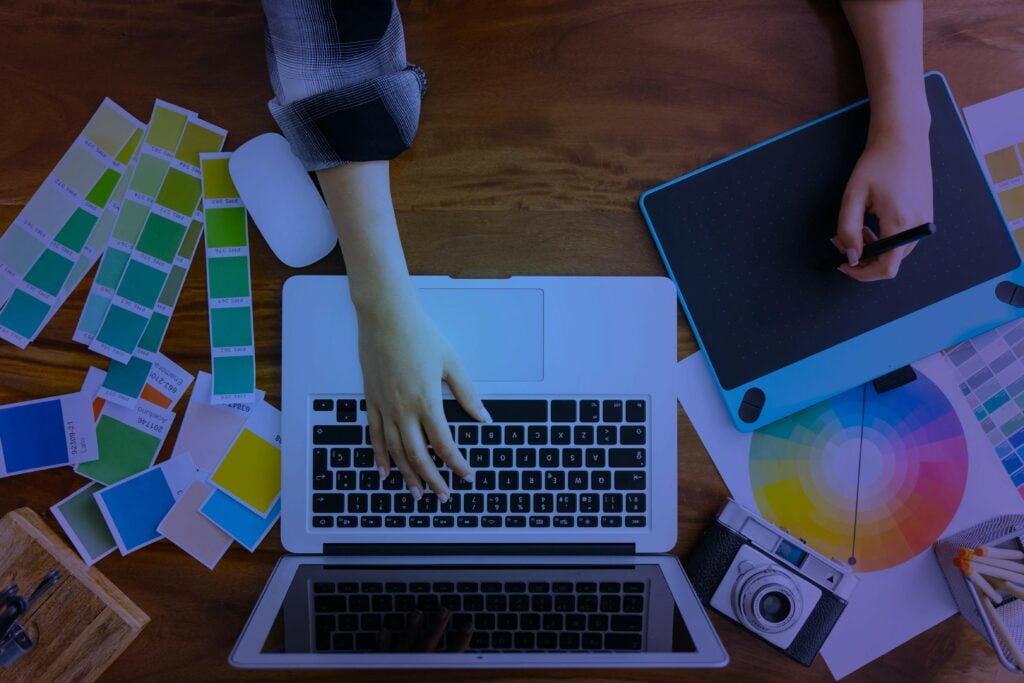 How To Choose The Right Graphic Designer
Creating a small business involves so much hard work, especially some of the finer details like the logo design, infographic design and typography. When you need a graphic designer to illustrate your brands ideas, it can be hard to determine the best fit.
There are a plethora of graphic design studios in Australia, and here are some tips on how to choose the right graphic designer:
Be clear on your brands identity and objectives.
Thinking about the specifications of your organisation and having clarity in yourself is the most important tip to begin the process.
What is your vision?
What are your goals?
What are the specific characteristics of your organisation?
Set up professional goals and this will, in turn, form your organisations identity. Starting with understanding exactly what your objectives are will help understand your vision. This will lead to forming a visual identity, and furthermore will help detect your requirements in a graphic design agency.
2. Assessing the graphic design studios portfolio.
When reviewing portfolios, it is important to always keep your brand in mind. Don't get distracted on irrelevant characteristics that might otherwise take your fancy. Focus on the visual aspects essential in graphic design: line, shape, colour, value, texture, and space.
Consider the following steps when evaluating the agencies portfolio:
Write down the first things that come into your mind when flicking through the designer's work. For example, you might sense monochromatic themes, fine lines, and vacant spaces.
Compare your findings and you'll see where the designers correlate to your brand. If your brand identity is 'efficiency and independence', then look for clear visuals, clean appearance, and simple typography. Alternatively, if your objective relates to 'diversity, multimedia, and outside-the-box thinkers', then you'll want to look out for strong visuals, infographics, colourful logos and bold fonts.
Versatility in the designer's work is another key aspect for deciding on your agency. A good graphic design agency will wear many hats and be proud of it. Look for multifaceted aspects of design, where the agency adapts to their specific environment.
3. Communication is key
Now that you know the style you're looking for, be sure to choose the graphic design agency who actually communicates with you. Establishing a great professional relationship is essential for brand development. Be sure to choose the agency that is highly contactable and displays clear communication.
At Think Creative Agency, we ultimately put the needs of the client first. We understand the individual brands identity, and curate the various graphic design elements around it. Our creative team of graphic design all-rounders are not only skilled in branding but care about the individual's professional goals.
Building a strong relationship is important to us, and you can be assured for clear communication along your branding journey. We pride ourselves on understanding client briefs and we put your business needs at the absolute forefront.
To start your journey with Think Creative Agency, or for any more information on these topics, were happy to help.
For insights on how to write a creative brief, head here.
Get in touch to find out more! Drop us a line at contact@thinkcreativeagency.com.au or call us on (02) 8068 2293.