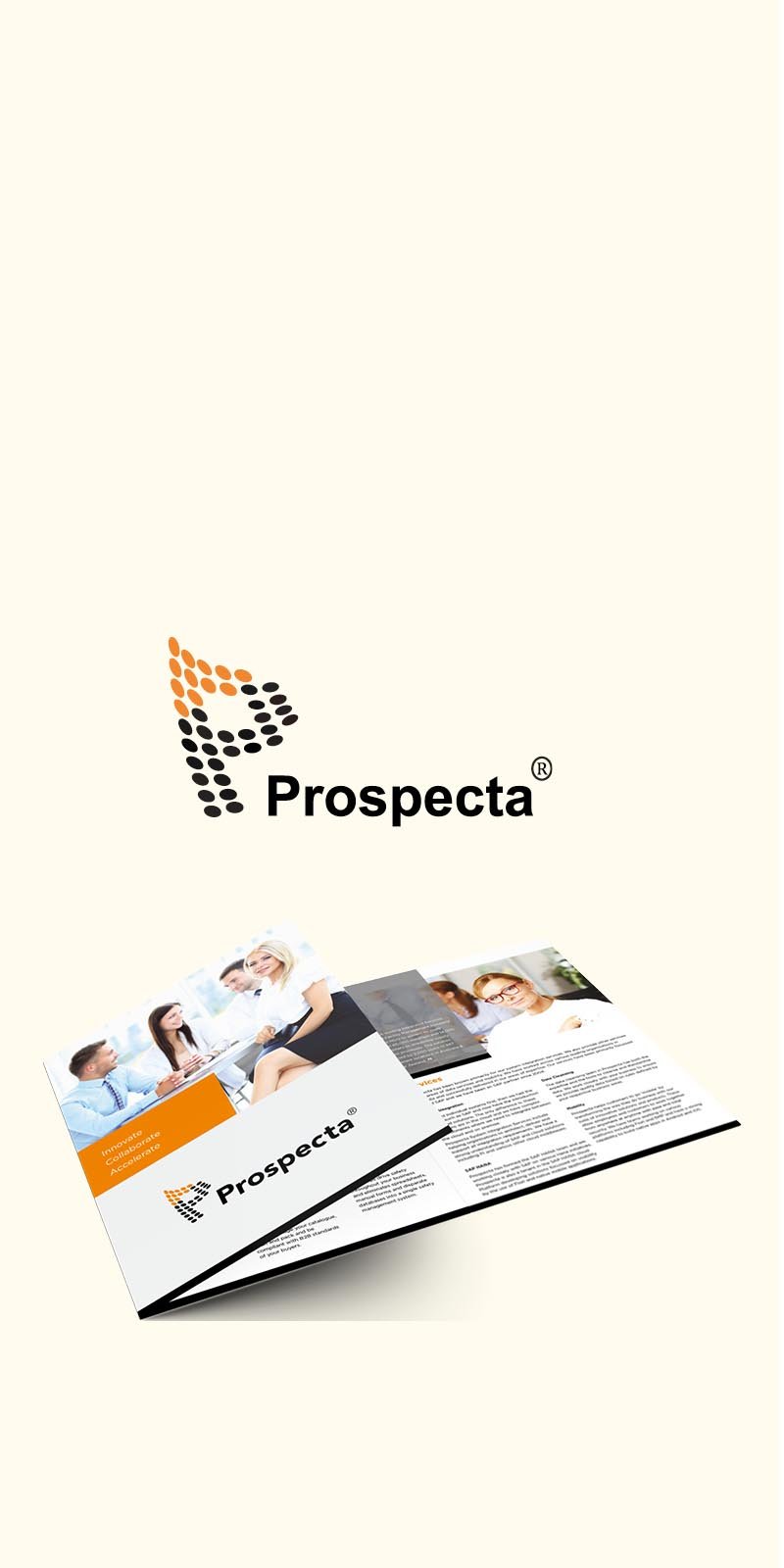 Prospecta Software Brand Refresh
Prospecta is a rapidly growing global technology company offering intelligent and flexible solutions to address the needs of business and IT users around the world.
Prospecta had 3 extremely successful products but there was no synergy to the parent company so they came to us to refresh the brand and to find a way to link the products together as a family.
The client didn't want to change the Prospecta logo itself so the challenge was bring all 3 product logos into line with the main logo, whilst still keeping reference to their heritage as they were well known in the marketplace. Coming up with a fresh new typeface and slight changes to the colour scheme and icons meant we now had a suite of logos that now matched the parent company.
The new look and feel was then rolled out across all printed materials, corporate stationary, brochures, data sheets, flyers, pull up banners and collateral for trade shows, PowerPoint templates, eNewsletter and email templates.
Services
Brand Strategy
Art Direction
Concept and Development
Logo Refresh
Photoshop and Image Manipulation
Graphic Design
Print Management
Banners
Direct Mail Campaign
Email marketing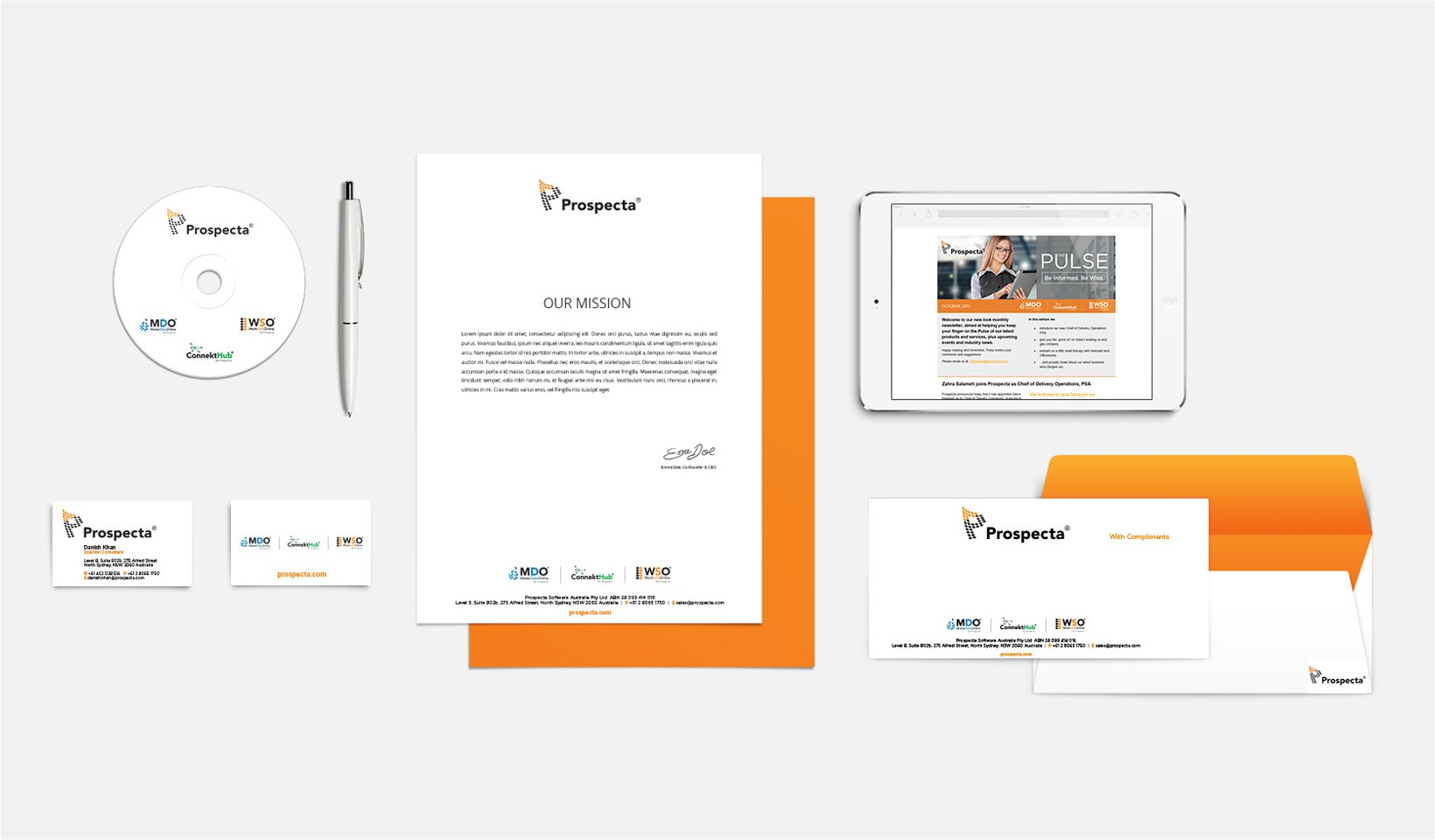 Like what you see? Let us know about your project and we will be in touch.